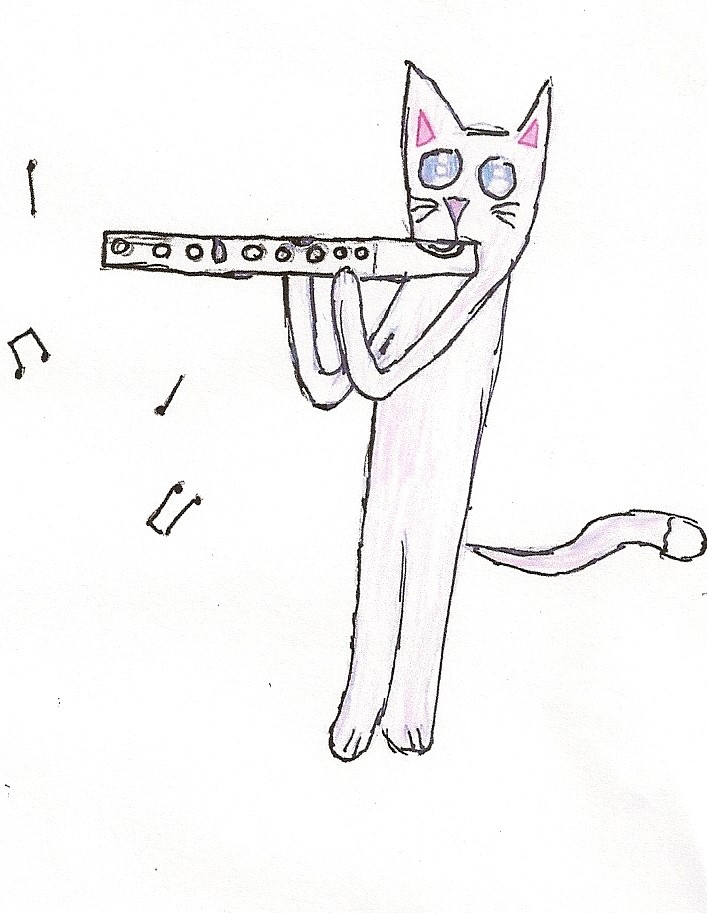 Tootlers programme
Offered from 2020
Ages 3 -5
A group programme offered for preschoolers and toddlers with a parent or caregiver as a fun introduction to music with some flute specific activities.
General Goals:
To introduce musical elements such as singing, beat, rhythm and melody.
To introduce Suzuki flute pieces and early flute skill preparation.

To develop the ability to listen, to follow directions, to pay attention.
Character development and social skills.
For more information and to book a space please email: vickwilliams@yahoo.com